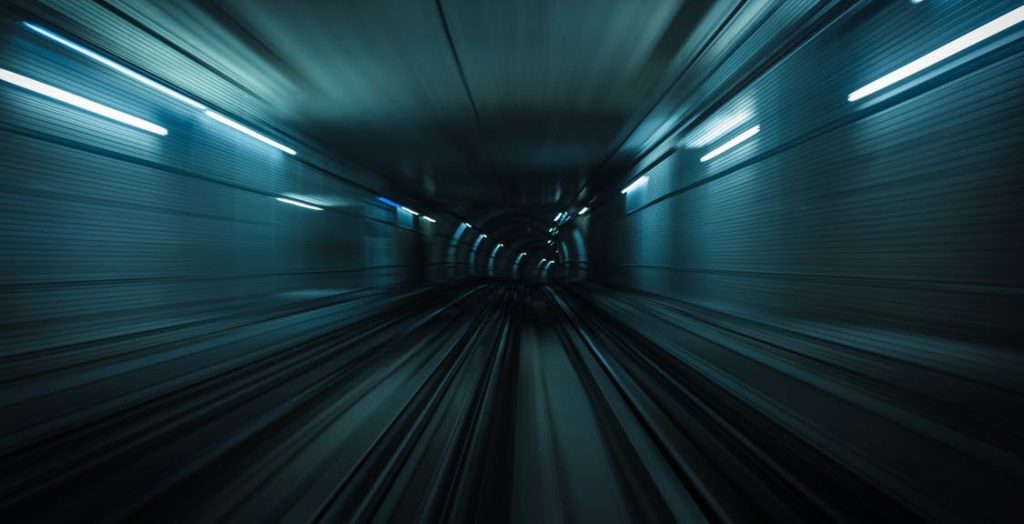 A VPN or virtual private network gives mobile phones, or computers access through a public telecommunication system to the interface of the business in a more secure way.
Encryption, along with some security measures makes sure that only authorized users or people with approval from the organization can obtain access to the data and network. There are reasons why small businesses or big companies should consider investing in a virtual private network.
Gain Remote Access
You can let your employees either work from the office, their home, or wherever they may feel comfortable since a VPN service will allow them to do their tasks anywhere. Also, you can expect more productivity and efficiency from your staff because they are doing their jobs at the convenience of their homes.
Furthermore, businesses can outsource other tasks through outsourcing companies, and freelancers where the cost is much lower than hiring different workers for separate purposes.
In past times, you need to work overtime in the office, but through VPN, all you need is your VPN, and a computer to finish the task, provide excellent results while providing online protection.
Have a Secured Communications
If your workers are using a VPN service, they have a secured data connection behind a durable layer of encryption. Though defending from viruses and malware will need various apps and tools, a VPN service will protect sensitive information from being abused by hackers.
This concept is particularly relevant if you work on remote access or traveling a lot and using untrusted networks.
Consequently, checking your email at restaurants or using your phone's connection to log into your Facebook account at an airport can put you at risk, that's why encrypting and securing your communications through a VPN is essential.
Easier Quality Assurance Checking
If the product or the service of your business globally distributed online, you need to be sure it is working well worldwide. Hence, using a VPN, your Quality Assurance team will easily alter their Geo-location online to efficiently check the quality of your product or service in the international markets.
Also, using a Business VPN service is an outstanding way to provide your Quality Assurance team the method to make sure that everything in your software, platform, or service is working smoothly in any given location.
Geo-Targeting More Efficiently
Geo-targeting is a traditional means used by websites to ship various contents to users based on their geographic area. Modifying one's site to react uniquely to users, with images, native currency, and traditional language text can be a compelling marketing tool and will significantly strengthen your conversion rate.
Moreover, by connecting to a VPN and changing your perceived geographic online location, you can't only find how your competitors are utilizing Geo-targeting, but as well as how efficient is your Geo-targeting efforts. Briefly, an excellent VPN service will let you make the absolute, best-targeted works possible, and lead the resources of your business' in any region.
Investigate Frauds Anonymously
Frauds in online transactions are problems that trouble almost every company who are providing their services online.
However, through a VPN service, you can cover your IP address and scan the internet using your VPN's IP addresses, it will make you anonymous online. It is a potent tool that will let you and your workers hide your online personas and spy on any trickster who is trying to attack your company website.
Secure Your Clients
If you own a restaurant, a small coffee shop or any form of business where offering clients a free Wi-Fi is a good idea, and monitoring network's security is crucial for preventing traps of public Wi-Fi.
Hence, the best way for you to do is to set up a VPN service for your router's security and encryption of your customer's activity. Indeed, it's a sensible strategy, which will help you gain appreciation and trust of your clients.
Takeaway
In our generation, technology is a need when it comes to our day-to-day routines particularly for those people who live and do business in the city. To summarize, if you're running a business, consider investing a VPN or a Virtual Private Network to ensure security and safety to your company's client and data.
Aside from allowing you browse anonymously, you can do so many things with the VPN service of your choice. Lastly, you can visit Deal Wiki and other tech sites to gather more info regarding latest and useful technologies.